Welcome!
Frenchie and English Puppies
Breeding Healthy, Happy Puppies Since 2008
Las Vegas, Clark County Licensed Breeder Permit #: A22-195867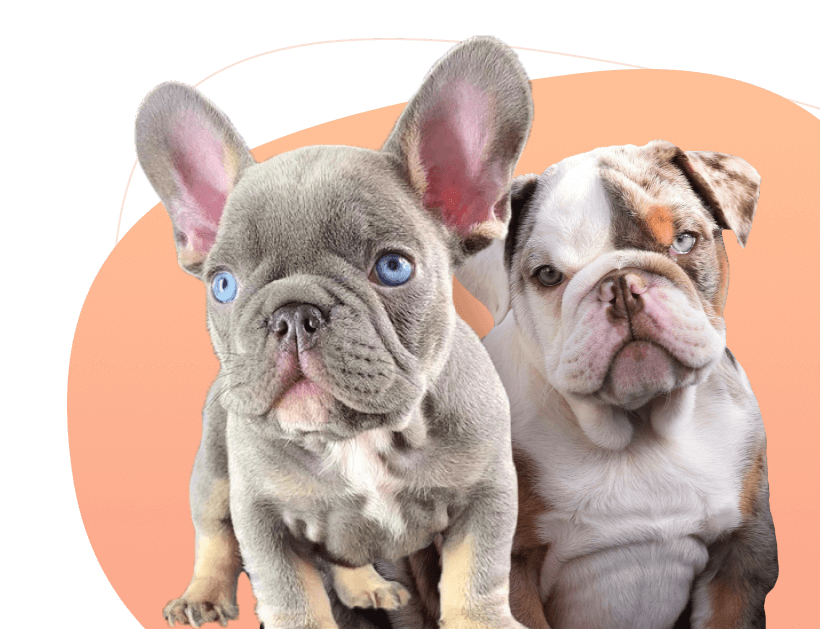 Local Pick Up Or Delivery To Your Nearest Airport Is Available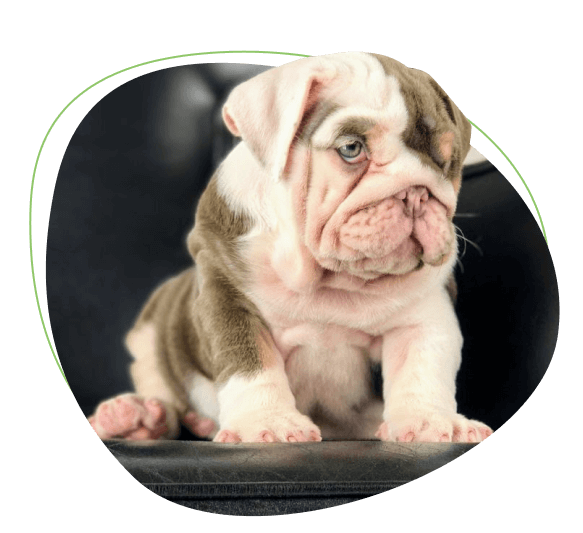 About Us
Located in Las Vegas, Nevada we are a Hobby breeder specializing in rare colors of both miniature and standard sized English & Frenchie French Bulldog puppies. If you are looking for lots of wrinkles and a happy, healthy puppy that is bred for quality not quantity, you have come to the right place!
More Info

Healthy & Chunky
Healthy puppies is our number one priority! All our puppies go through a thorough wellness exam by our licensed Veterinarian ?

Another Happy Customer!
We are committed to ensuring each little member of our family gets plenty of sunshine too 🙂

Extreme Cuteness Guaranteed!
Need some extreme cuteness and cuddling? We have what you are looking for! ♥️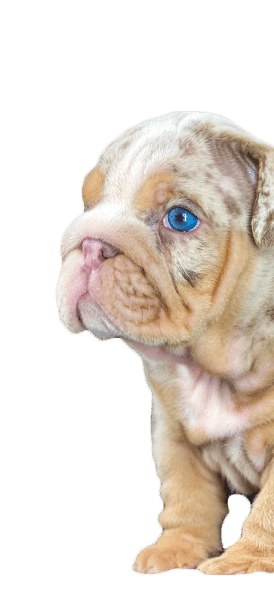 Stud Service
We offer stud service to select females to use our boys which includes step by step help through the process to ensure a quality breeding.



Get In Touch
Please contact us anytime with any questions or to schedule a showing to meet your future cuddle buddy!
702.499.1183
morewrinkles@gmail.com
Please make sure to mention the name of any puppies you are interested in when contacting us!