Puppies
French & English Bulldogs
Licensed Breeder Permit #: A22-195867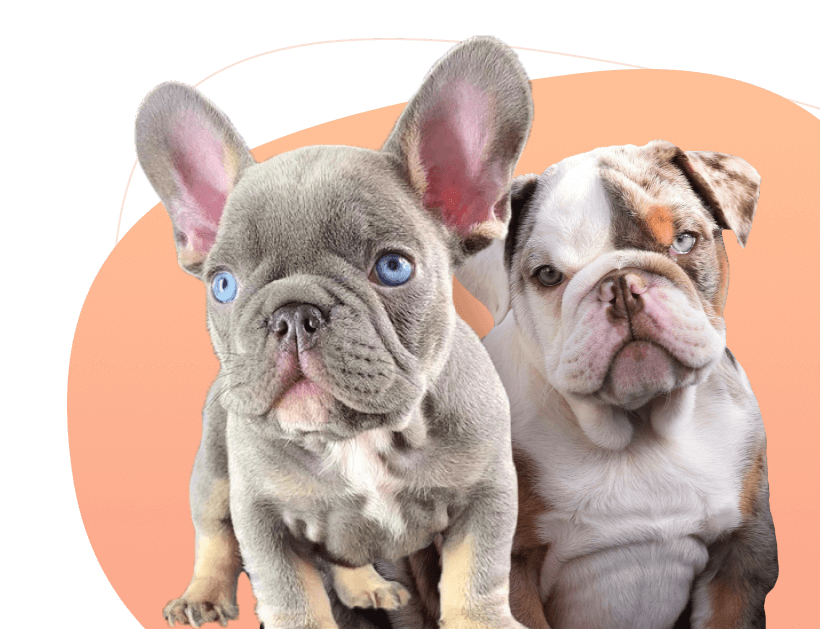 🐶 Shipping To Your Nearest Airport Or Local Pick Up Is Available 🚚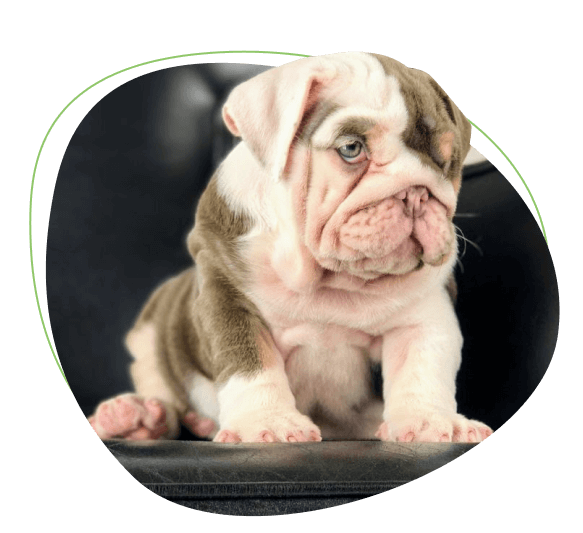 About Us
Located in Las Vegas, Nevada we are a Hobby breeder specializing in rare colors of both miniature and standard sized English & Frenchie French Bulldog puppies. If you are looking for lots of wrinkles and a happy, healthy puppy that is bred for quality not quantity, you have come to the right place!
More Info

Healthy & Chunky
Happiness comes from the heart and a happy heart is usually a healthy one. Plus, how can you not love this face?

Another Happy Customer!
We are committed to ensuring each little member of our family gets plenty of sunshine too 🙂

Extreme Cuteness Guaranteed!
Need some extreme cuteness and cuddling? We have what you are looking for!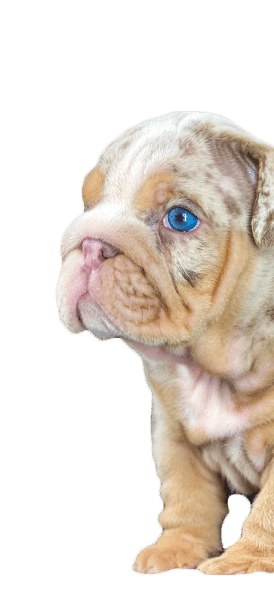 Stud Service
We offer stud service to select females to use our boys which includes step by step help through the process to ensure a quality breeding.



Get In Touch
Please contact us anytime with any questions or to schedule a showing to meet your future cuddle buddy!
(702) 337-0075
morewrinkles@gmail.com
Please make sure to mention the name of any puppies you are interested in when contacting us!